Through God's blessing, as expressed in His Word,
Edenburg Presbyterian seeks to make faithful disciples of Jesus Christ,
enhance people's spiritual lives,
and meet human needs
Edenburg Presbyterian Church has been sharing the Good News of the Gospel of Jesus Christ since 1877.
We take pride in being a driving force in the community--providing for community events, picnics, luncheons, live theater & concerts, picnics, luncheons, rummage sales, food pantry and much more!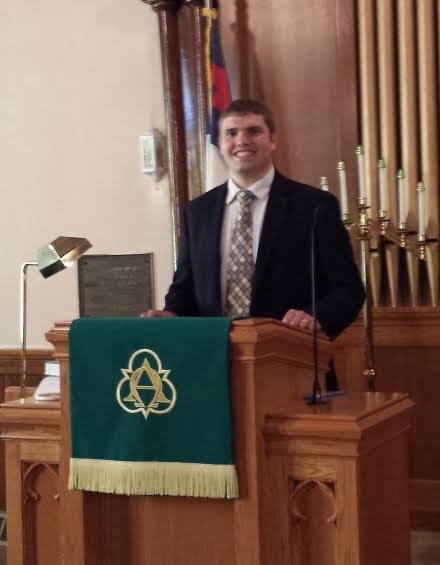 Our flock has been led by Rev. Brian Hauser since 2014. Originally from Mount Pleasant, PA, Brian attended Clarion University as an undergrad and later Louisville Presbyterian Theological Seminary. Brian and his wife Ashley moved to Knox, and have since added to their brood son Luke, daughter Mary, and are currently expecting their 3rd addition.